The beaches of Cape Cod are among the best in the world and on the "to do" list of nearly every Cape Cod vacationer. From Falmouth to Provincetown, plus Martha's Vineyard and Nantucket, you are sure to find a beach that is right for you.
If you're visiting Cape Cod between the months of April and October, one of the most thrilling ways to spend a few hours is on a Cape Cod whale watching trip. It is the quintessential Cape Cod day trip that millions of visitors have made since 1975 when the very first whale watching boats set out from Provincetown harbor.
Charter fishing on Cape Cod is a Cape Cod vacation favorite. Deep sea fishing off Cape Cod is fun as a family or fishing as a group. There are Cape Cod charter fishing boats for all sizes of fishing groups.
Cape Cod features some of America's finest golf courses and plays home to some of the greatest tournaments of the season. From public courses overlooking the beautiful Atlantic Ocean, to private courses within some of the most prestigious, gated communities in the country, the Cape offers golf for players of all levels.
Cape Cod has well over 100 miles of bike paths, with many showing you beauty that can only be seen while biking. In addition, there are over 100 hiking and walking trails on Cape Cod, with many taking you through conservation's as well as National Seashore Trails.
Cape Cod is home to many boys summer camps and girls summer camps. Summer kids camps on Cape Cod are very popular with art camps, sports camps, swimming camps, day camps and camps for boys and girls with a variety of camp themes.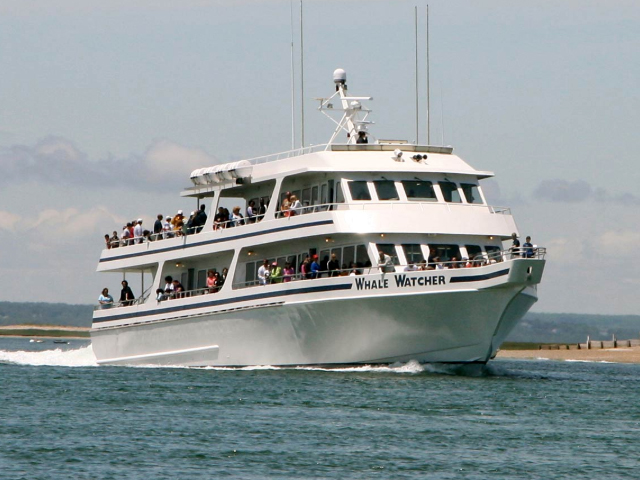 Cruises & Whale Watching
269 Millway
Barnstable, MA
(508) 362-6088
Cape Cod Whale Watching & Cruises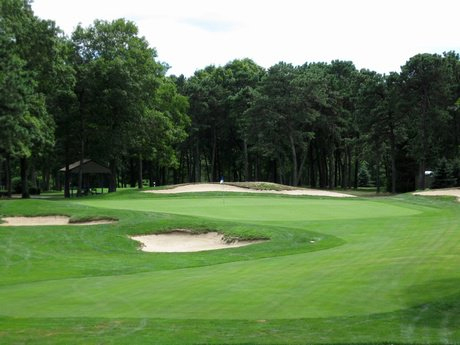 Golfing
35 Scudder Avenue
Hyannis, MA
(508) 862-6980
Course: Public – Holes: 18 – Par: 54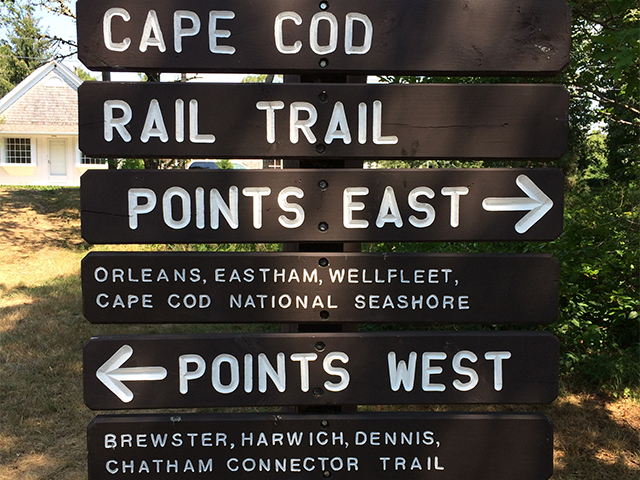 Hiking, Biking & More!
3488 Main Street
Brewster, MA
(508) 896-3491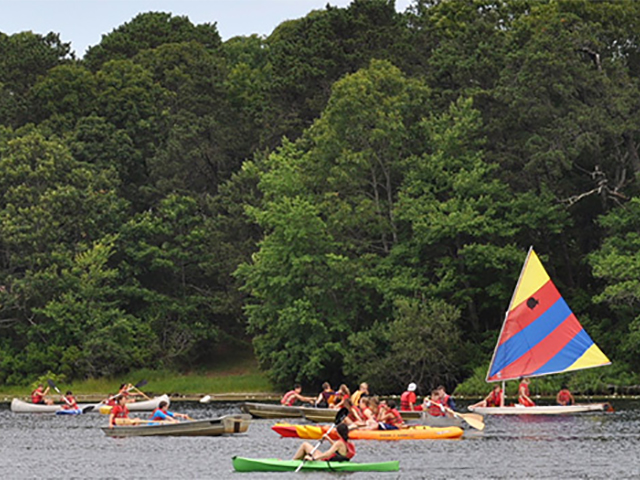 Kids' Camps
79 White Rock Road
Yarmouth Port, MA
(508) 362-3798
Co-Ed, Overnight Camp, Ages 7–15