Golfing On Cape Cod, Cape Cod Golf Courses, Cape Cod Country Clubs
Cape Cod features some of America's finest golf courses and plays home to some of the greatest tournaments of the season. From public courses overlooking the beautiful Atlantic Ocean, to private courses within some of the most prestigious, gated communities in the country, the Cape offers golf for players of all levels.
Planning a trip to the Cape? Many of the courses offer "Play and Stay" Packages with both seasonal and off season rates.
Below, you will find listings of Cape Cod Country Clubs and Golf Courses, as well as miniature golf courses, for the entire Cape, as well as listings for Martha's Vineyard and Nantucket.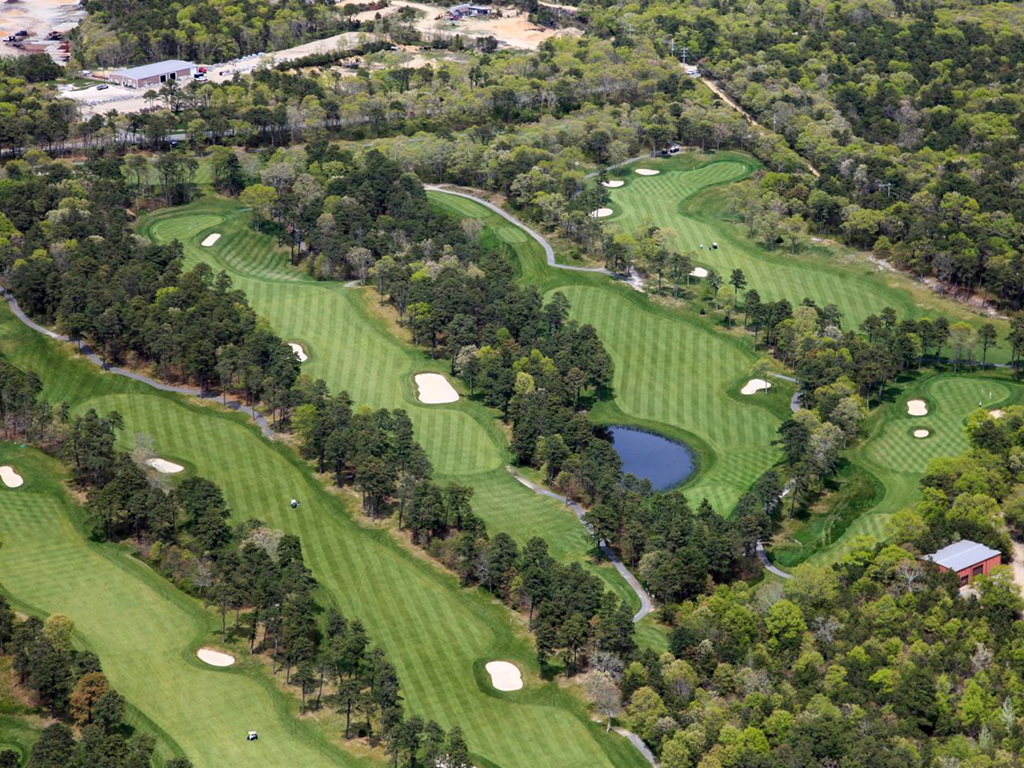 1000 Freemans Way, Brewster, MA
(508) 896-1716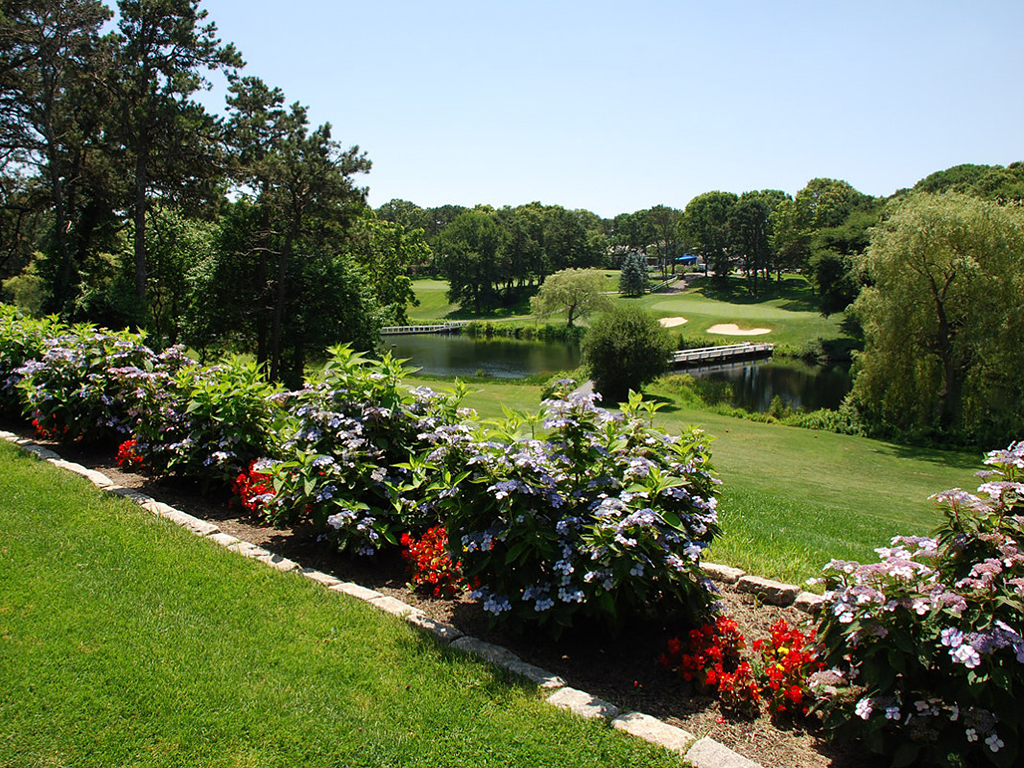 48 Todd Road, So. Yarmouth, MA
(508) 398-9295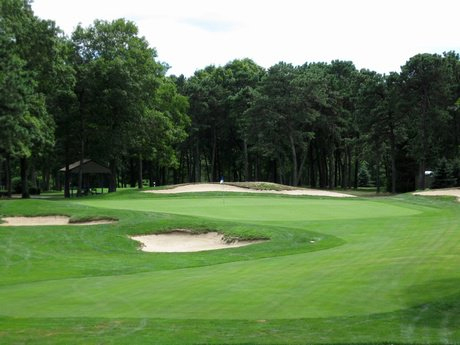 35 Scudder Avenue, Hyannis, MA
(508) 862-6980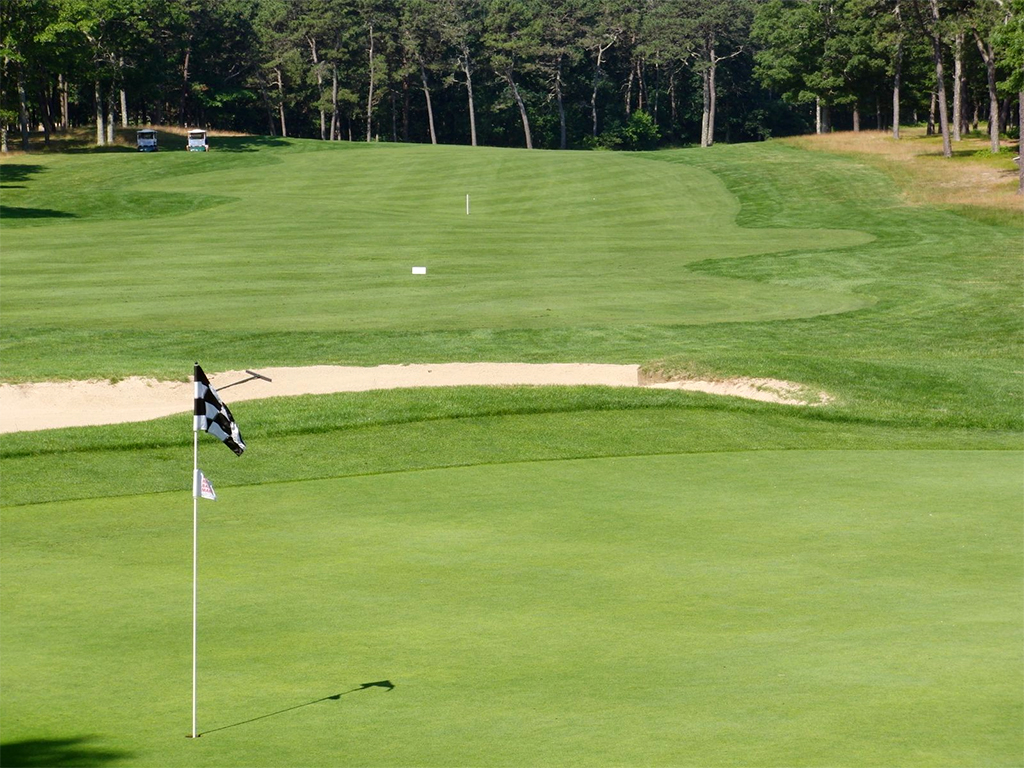 Bayberry Hills Golf Course
635 W. Yarmouth Rd.,  West Yarmouth, MA
(508) 394-5597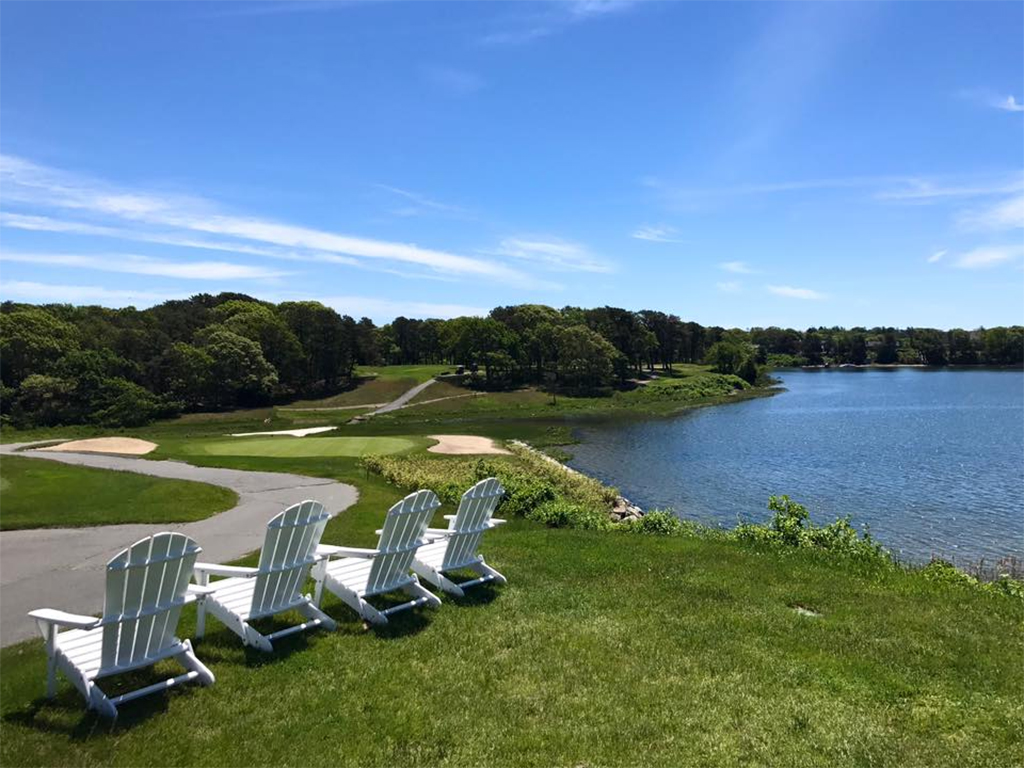 62 Highbank Road, South Yarmouth, MA
(508) 398-9079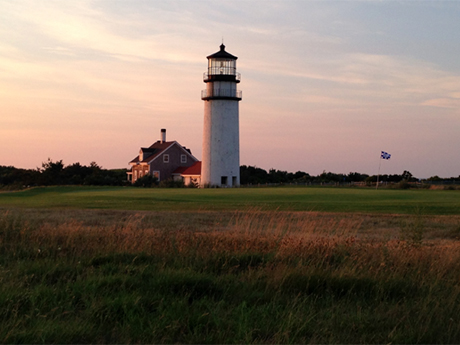 Highland Links Golf Course
10 Highland Light Road, North Truro, MA
(508) 487-9201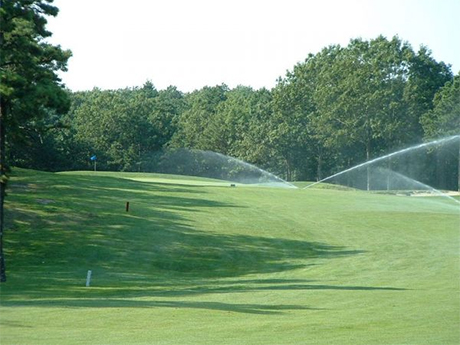 Sandwich Hollows Golf Club
1 Round Hill Road, East Sandwich, MA
508-888-3384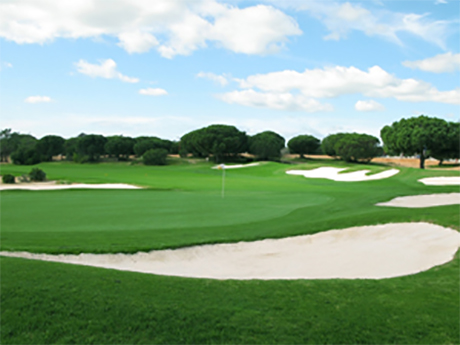 Quashnet Valley Country Club
309 Old Barnstable Road, Mashpee, MA
(508) 477-4412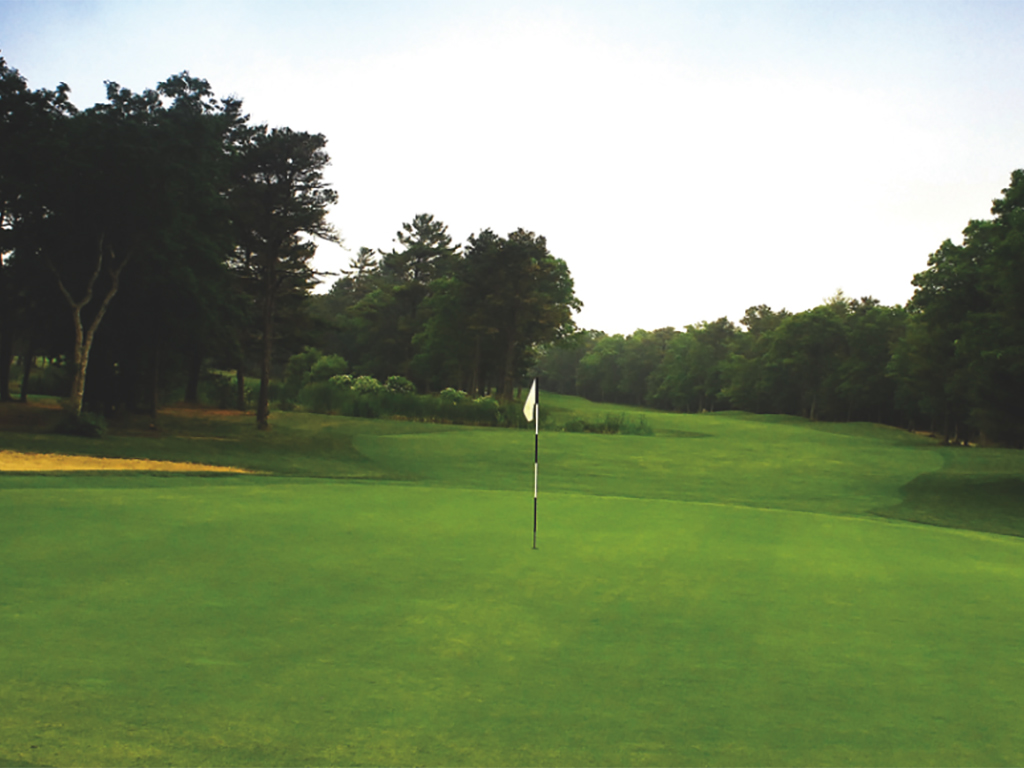 630 Carriage Shop Rd, East Falmouth, MA
(508) 548-3211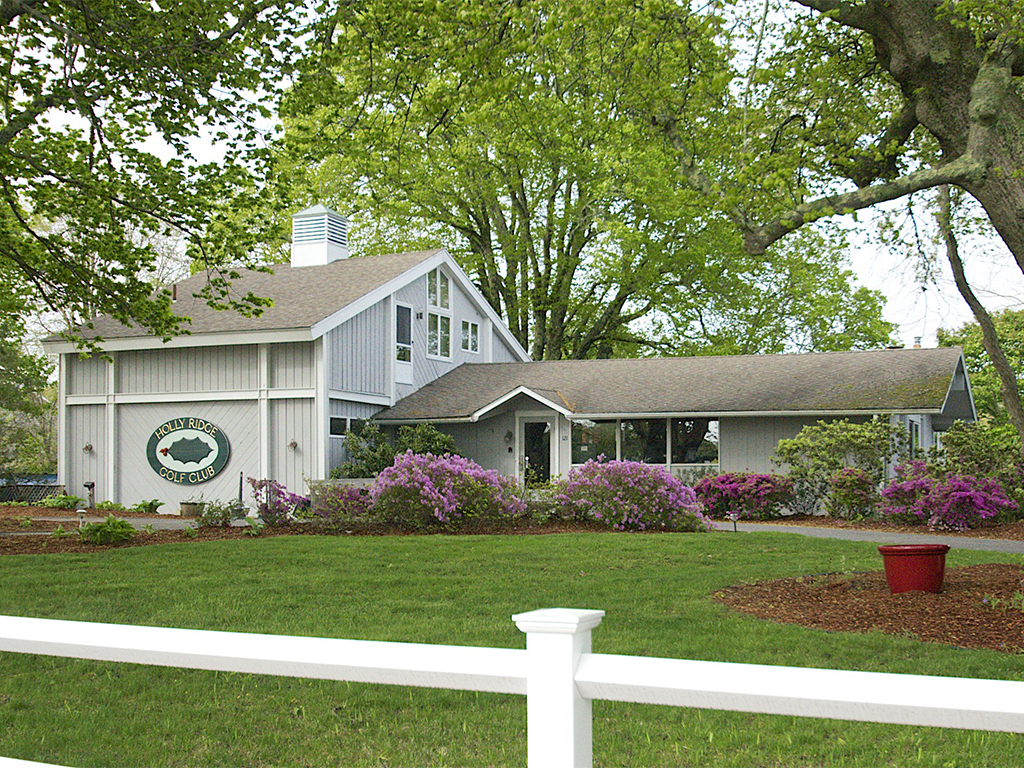 121 Country Club Road, Sandwich, MA
(508) 428-5577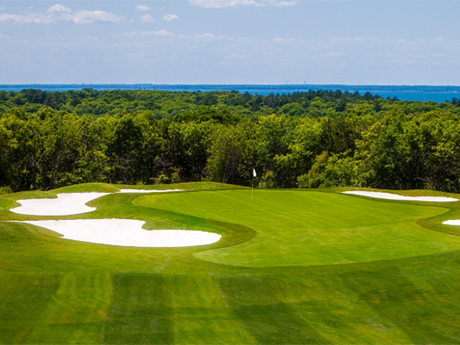 125 Falmouth Woods Road, E. Falmouth, MA
(508) 540-4005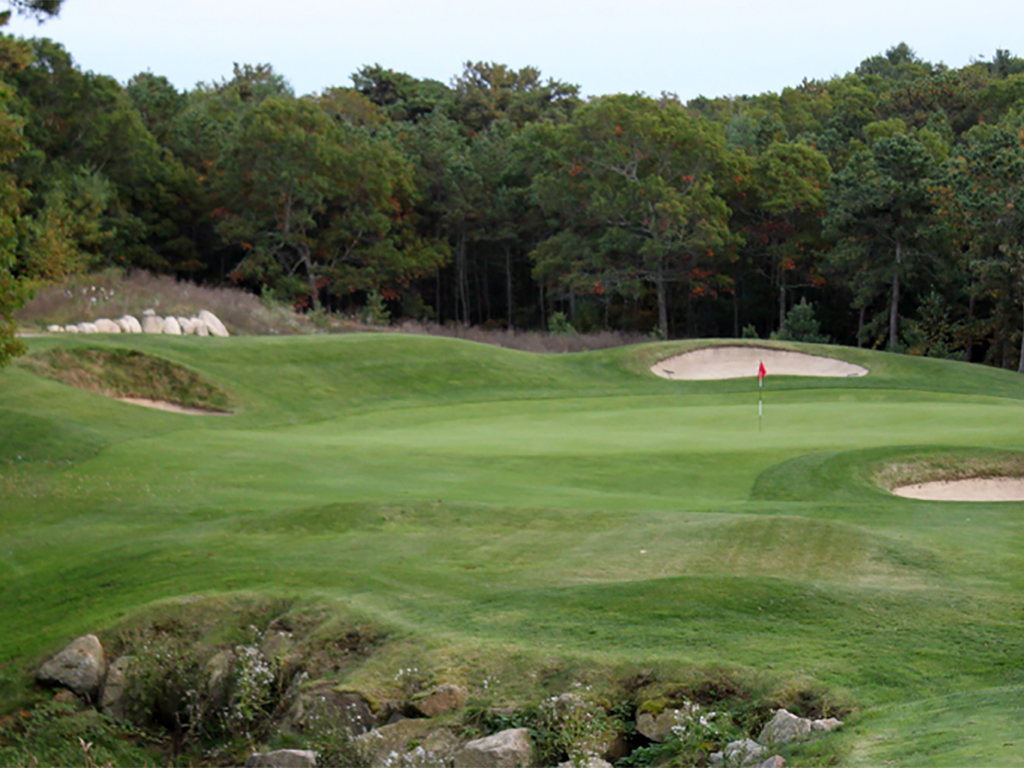 11 Brigadoone Road, Bourne, MA
(508) 743-0705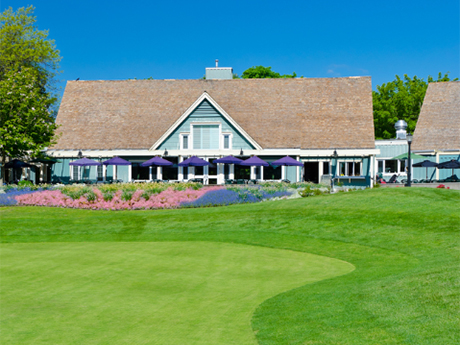 1840 Iyannough Road, Hyannis, MA
(508) 362-2606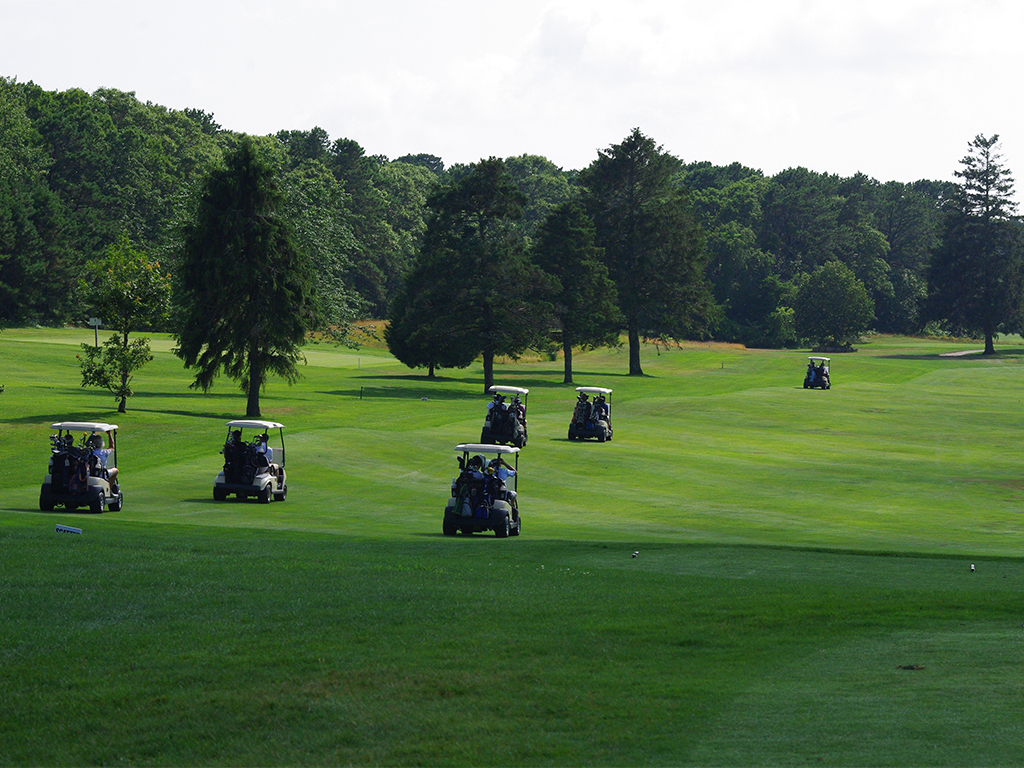 320 Golf Club Road, Vineyard Haven, MA
(508) 693-0600
1 Farm Neck Way, Oak Bluffs, MA
(508) 693-3057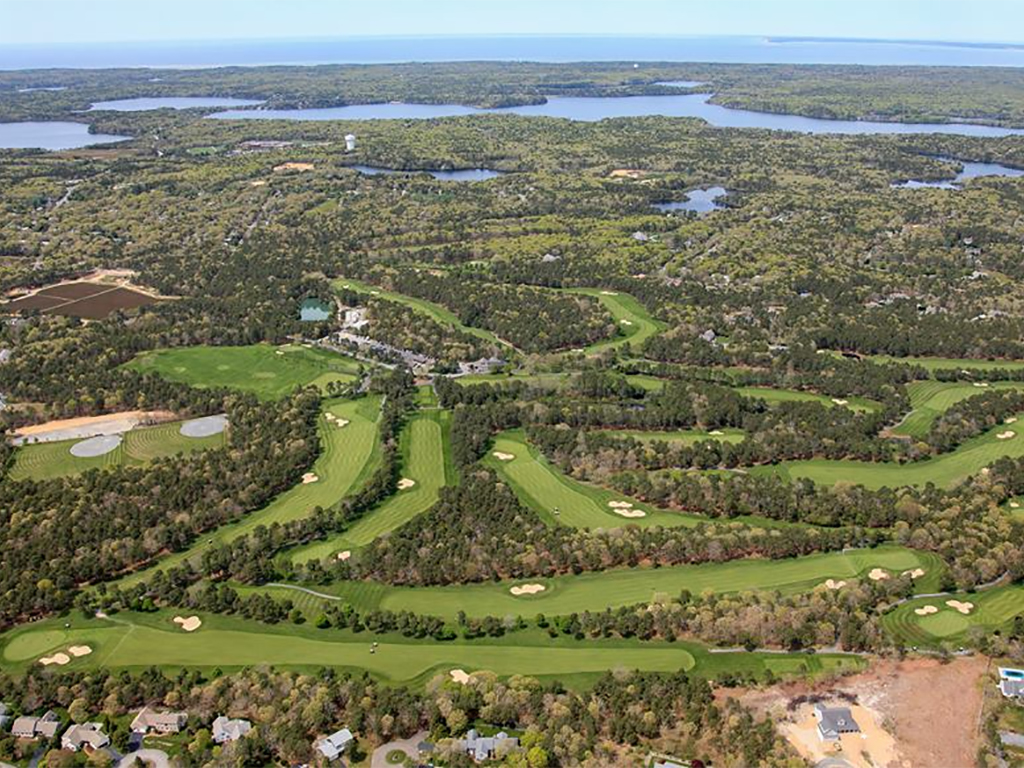 Cranberry Valley Golf Course
183 Oak Street, Harwich, MA
(508) 430-5234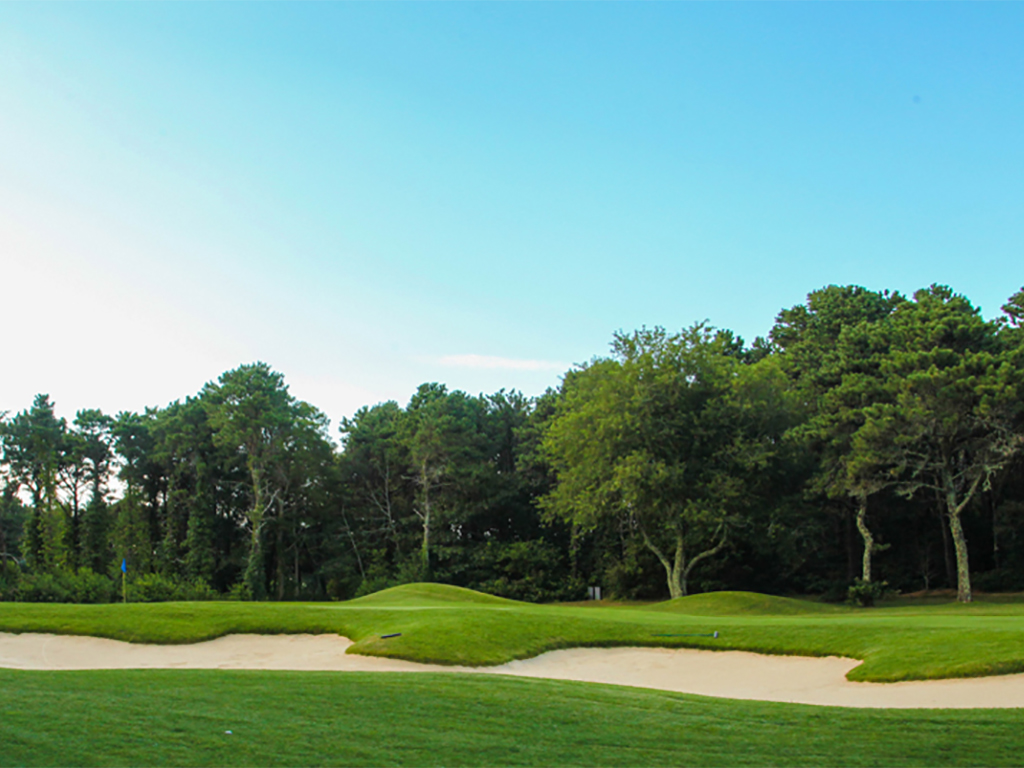 Dennis Highlands Golf Course
825 Old Bass River Road, Dennis, MA
(508) 385-8347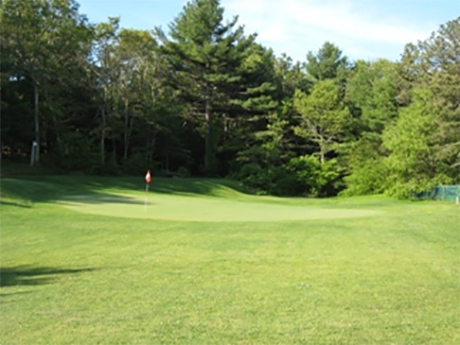 Cotuit Highground Country Club
31 Crockers Neck Road, Cotuit, MA
(508) 428-9863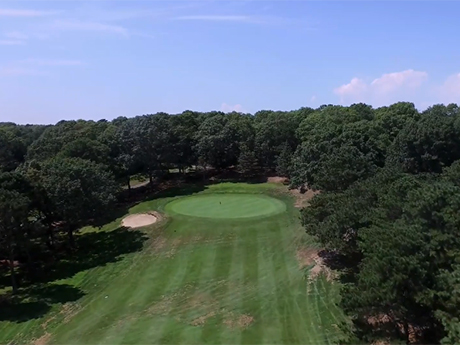 74 Club Valley Drive, East Falmouth, MA
(508) 563-3454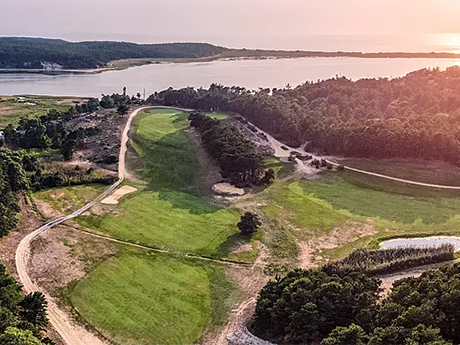 Chequessett Yacht & Country Club
680 Chequessett Neck Rd., Wellfleet, MA
(508) 349-3704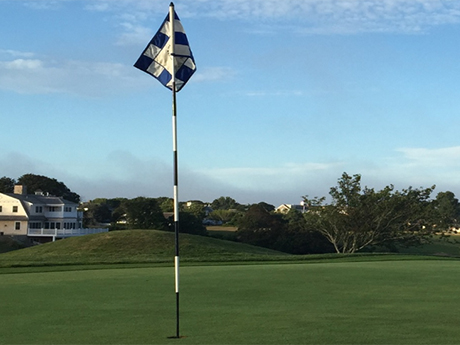 209 Seaview Street, Chatham, MA
(508) 945-4774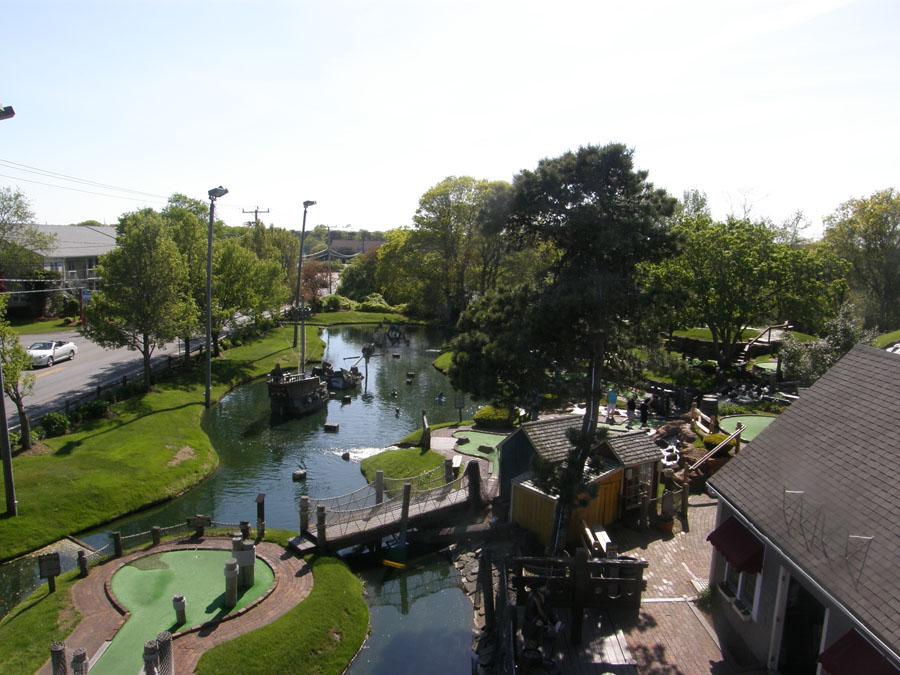 Pirates Cove Adventure Golf
728 Main Street, South Yarmouth MA
(508) 394-6200
Open Early April Through The End Of October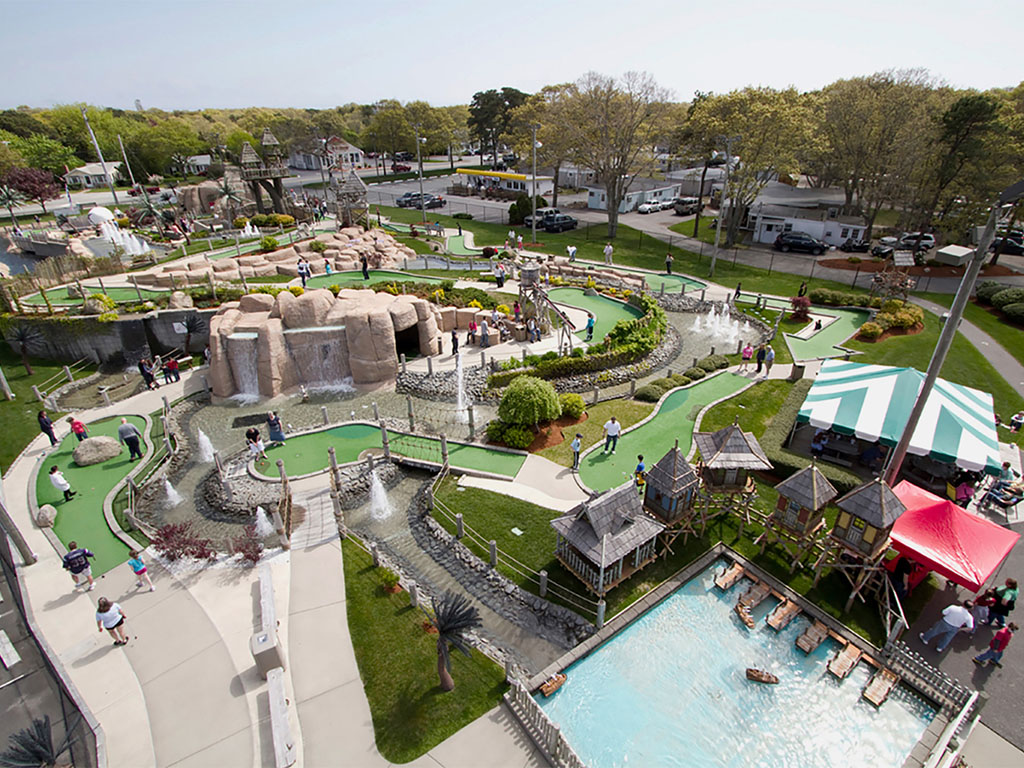 934 Main Street, South Yarmouth, MA
(508) 398-6070
Miniature Golf Course, Driving Range, Go-Kart Track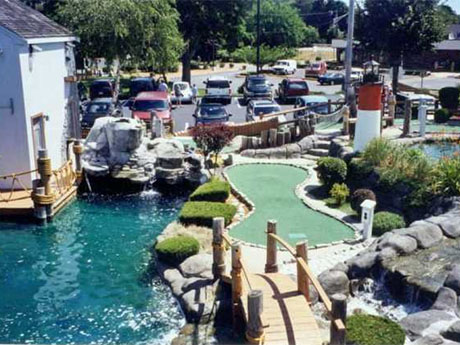 Cape Escape Adventure Golf
15 Canal Road, Orleans, MA
(508) 240-1791
Nautical Settings, Waterfalls, Japanese Koi Fish Pond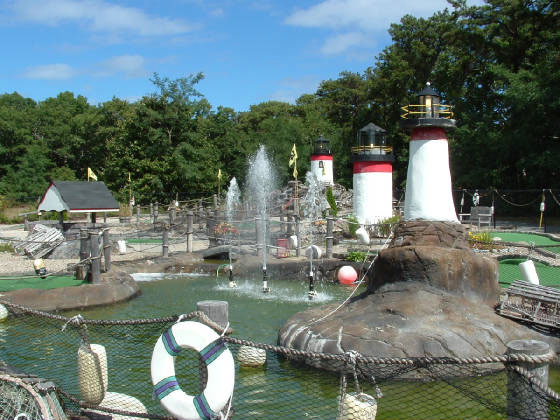 Poit's Lighthouse Mini-Golf
5270 State Highway, Eastham, MA
(508) 255-6321
Nautical Themed Adventure Mini-Golf Course, Video Arcade, Hot Dogs, Burgers, Ice Cream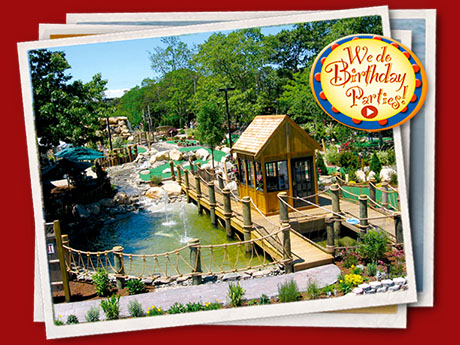 3580 Route 6, Eastham, MA
(508) 255-2575
Mini Golf, Lobster & Clam Bar, Ice Cream, Mini Golf Birthday Parties, Gift Certificates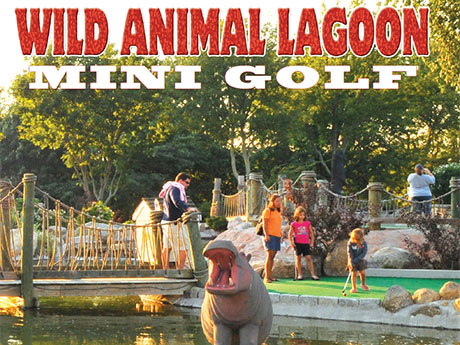 Wild Animal Lagoon Mini Golf
62 Iyannough Rd., West Yarmouth, MA
(508) 790-1662
Mini Golf, Birthday Parties, Family Nights, Kids Of All Ages, Youth Groups, Group Rates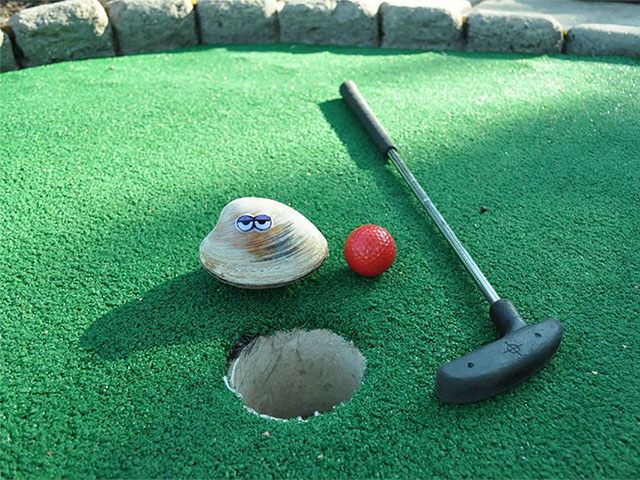 Steve & Sue's Par-Tee Freeze
455 West Main Street, Hyannis, MA
(508) 771-3194
Mini Golf, Birthday Parties, Lobster Rolls, Ice Cream, Frozen Yogurt, Chowder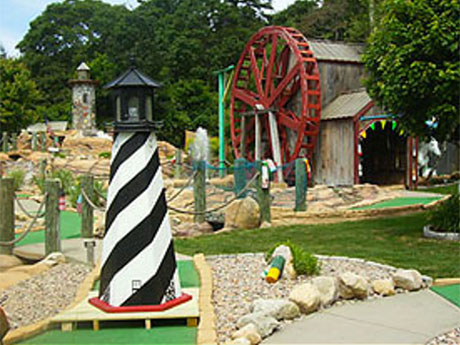 1370 Rte. 28A, Cataumet, MA
(508) 326-8160
Mini Golf, Birthday Parties, Bumper Boats, Batting Cages, Kiddie Rides, Ice Cream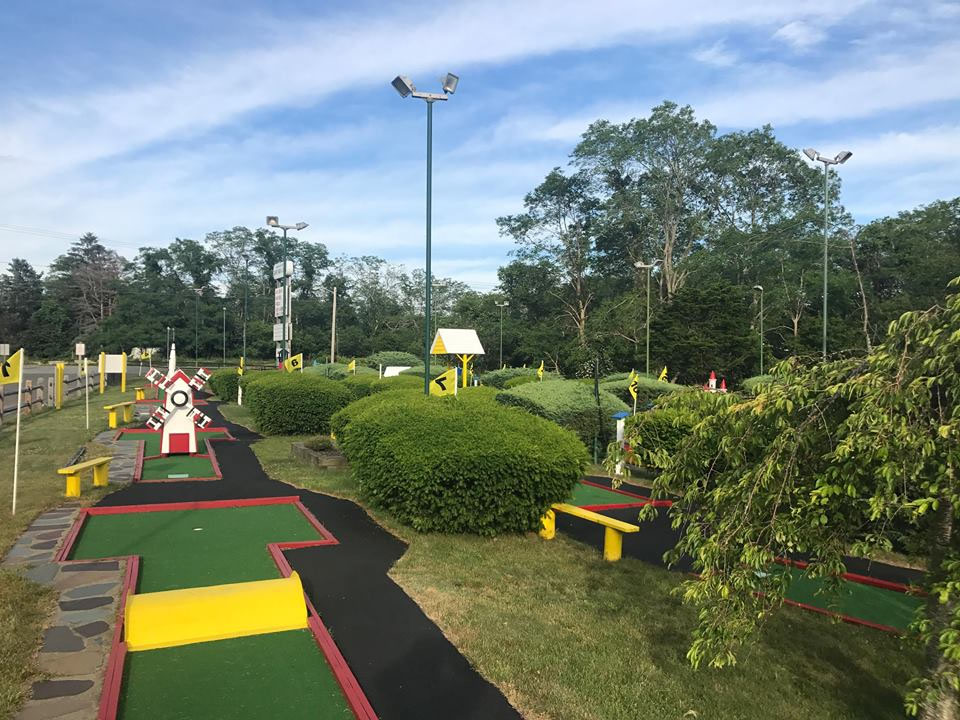 51 State Highway, Rt. 6, Wellfleet, MA
(508) 349-7176
Retro Mini Golf, Dairy Bar, Burgers, Shakes, Cinemas, Drive In Theatre, Flea Market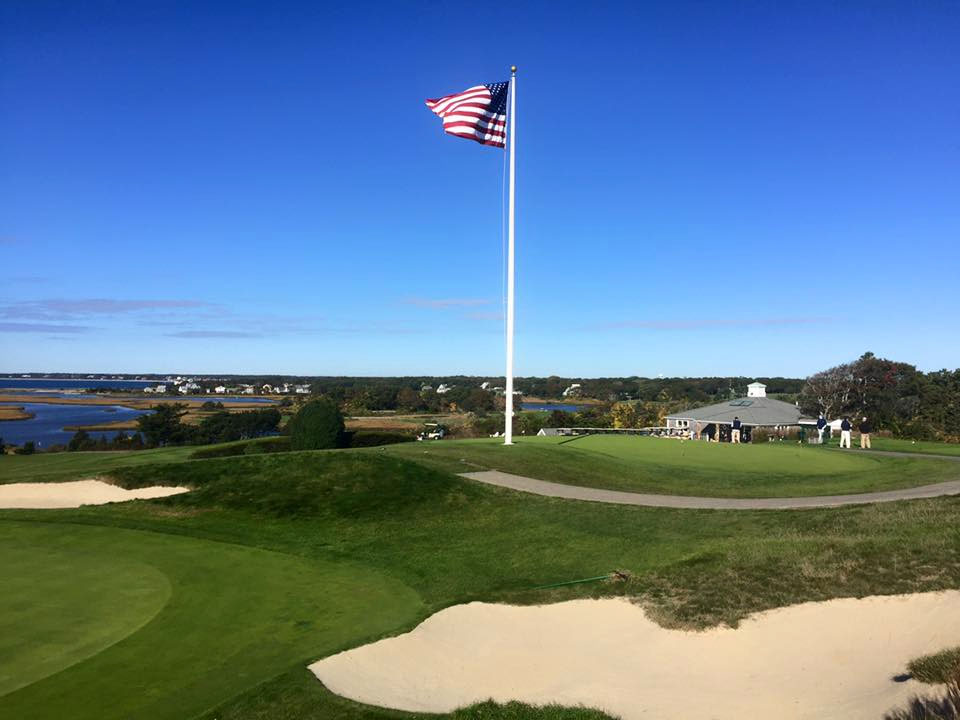 2 Irving Avenue, Hyannisport, MA
(508) 775-2978
35 Marstons Lane, Cummaquid, MA
(508) 362-2022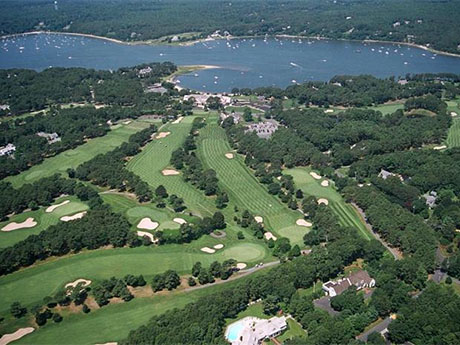 2128 Oyster Harbors, Osterville, MA
(508) 428-6666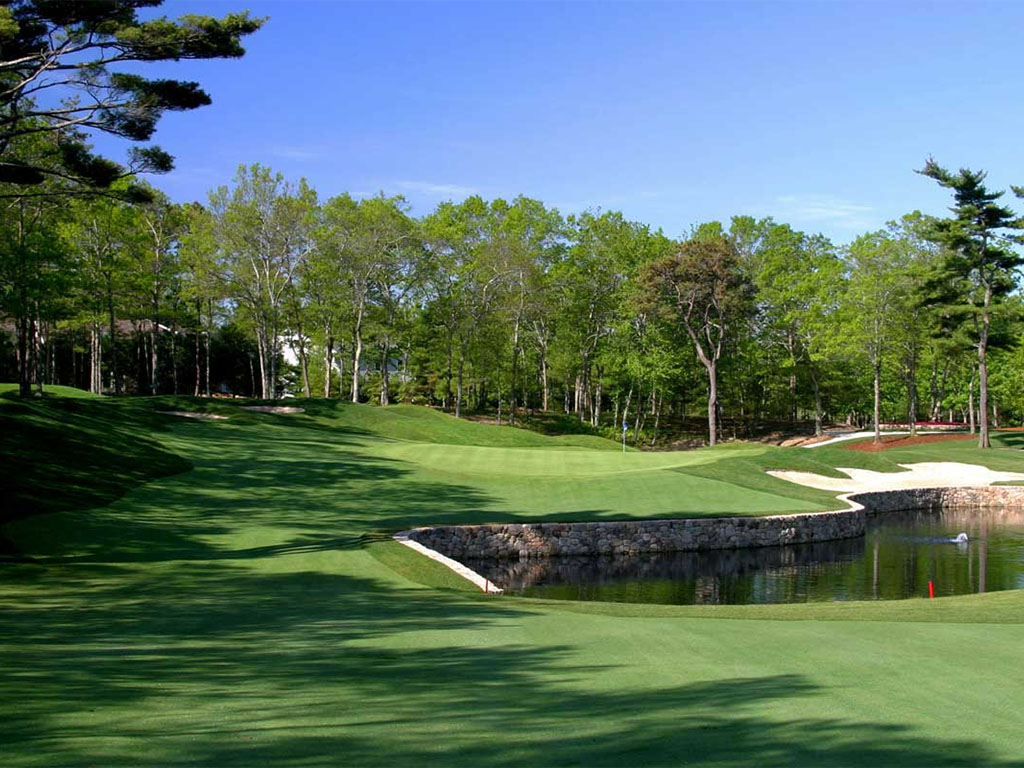 70 Country Club Rd., Sandwich, MA
(508) 428-6804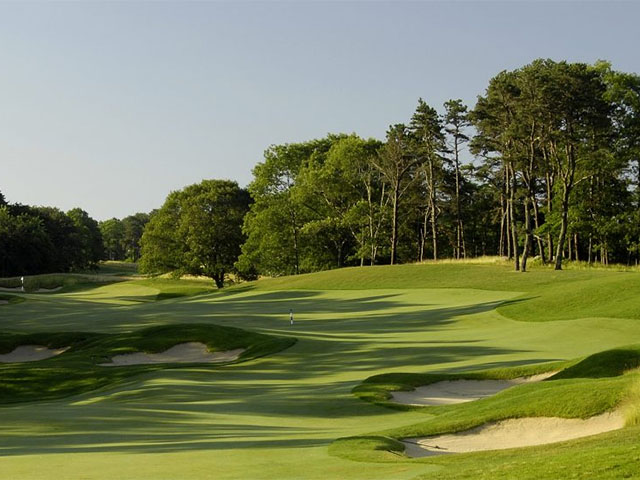 2907 Main Street, Brewster, MA
(508) 896-9000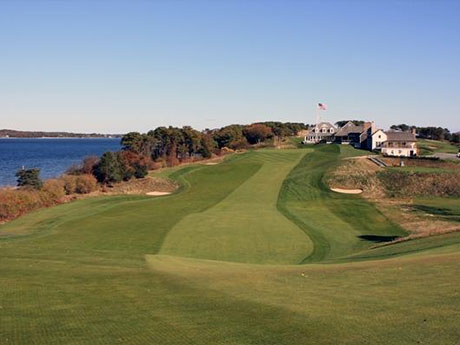 Eastward Ho! Country Club
325 Fox Hill Road, Chatham, MA
(508) 945-0620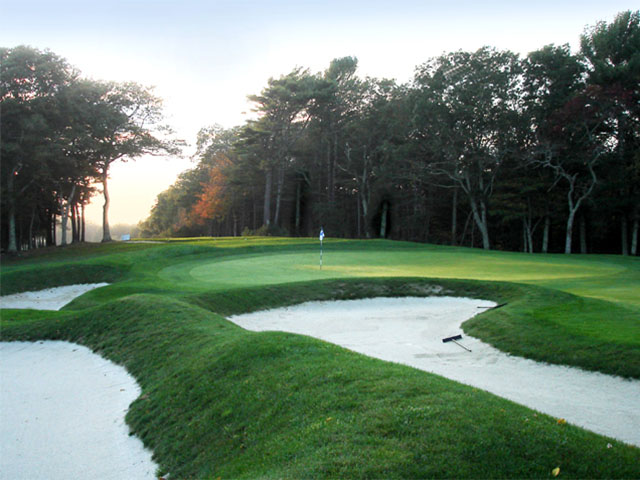 24 Clubhouse Drive, Pocasset, MA
(508) 563-7171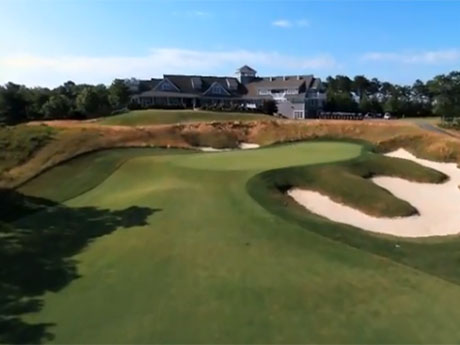 132 Falmouth Woods Rd., E. Falmouth, MA
(508) 457-7200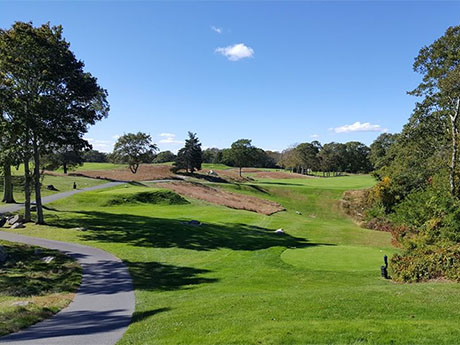 130 Quissett Ave., Falmouth, MA
(508) 540-1899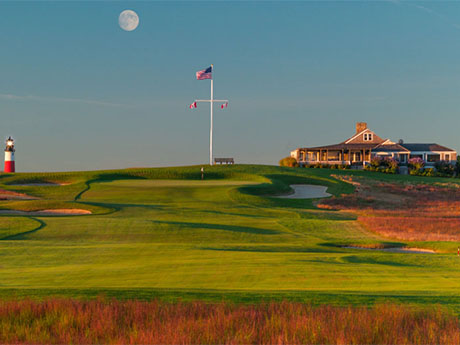 12 W. Miacomet Rd. Nantucket, MA
(508) 325-0333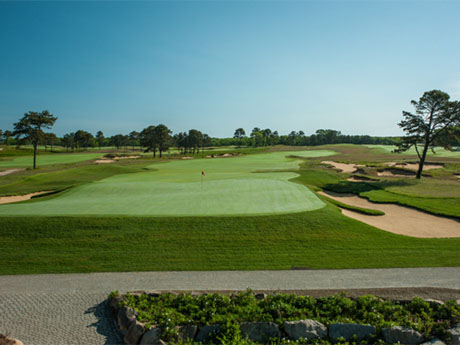 100 Club House Lane, Edgartown, MA
(508) 627-8930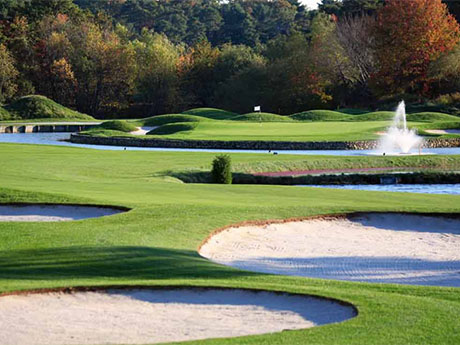 100 Willowbend Drive, Mashpee, MA
(508) 539-5000